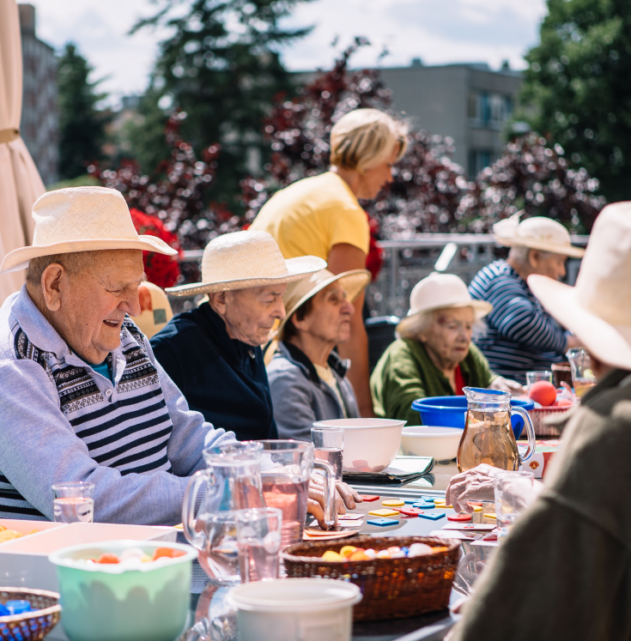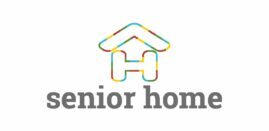 SENIOR HOME
Nursing services
We treat our clients like family members. With love. To make them feel like they are among our loved ones.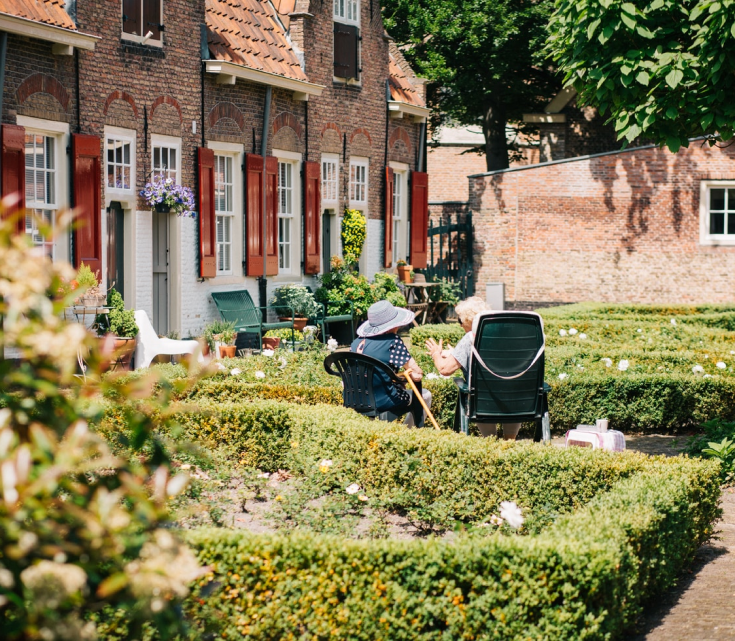 Registered health service provider
Care services SENIOR HOME
SENIOR HOME Care Services provides highly professional care to clients in their natural home environment. It contributes to the happy and safe management of old age and health problems in the comfort of one's own home. Home care nurses are available when the client's health condition requires it. Other needs and wishes of the clients are then catered for by a wide range of other services. As is the case with our residential services, our home health care and nursing services specialise in the comprehensive care of the elderly and long-term sick. This is matched by the qualifications of our staff and our state-of-the-art technical equipment.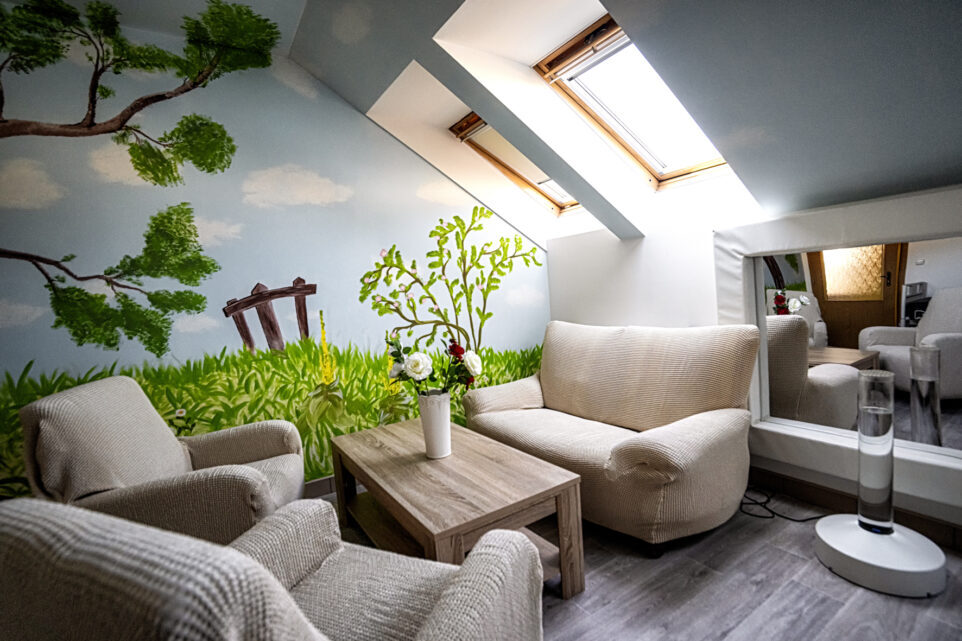 highly professional care in a natural home environment
Home health care and nursing care
Home care (sometimes called home health care) shortens or replaces a patient's stay in a hospital or other inpatient facility. It is preferred because of its undeniable advantages, in particular its positive effect on the psychological state of the patient, who remains in his or her natural home environment and close to loved ones. This has been shown to contribute positively to improving the patient's general condition and reducing the risk of complications.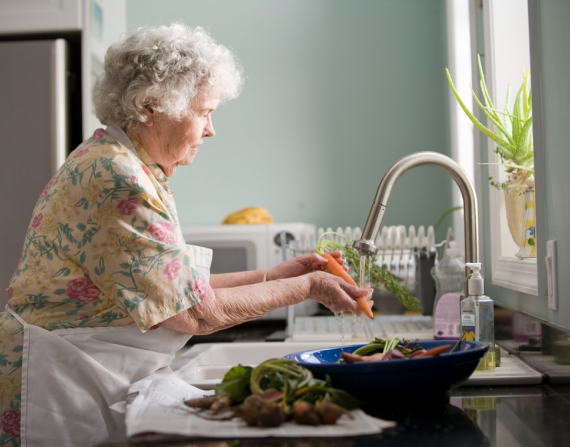 offer individual solutions to health and/or social situations
We go directly to the client's home
We will discuss your requirements with you in detail, inform you about the suitability of your care and offer individual solutions to your or your loved one's health and/or social situation.
Within the framework of home health care, we come directly to the home on dates and to the extent indicated by the attending physician, but we always pay attention to the wishes and preferences of our clients.
We provide a high quality and reliable service with a sensitive, friendly and personal approach.
We guarantee the high professional level of our general nurses and the timely and proper performance of the indicated procedures.
Adherence to recommended nursing procedures, code of ethics and lifelong education of medical staff is a matter of course.
In the case of the provision of care services, we proceed on the basis of a social survey, a needs analysis and the relevant statutory quality standards.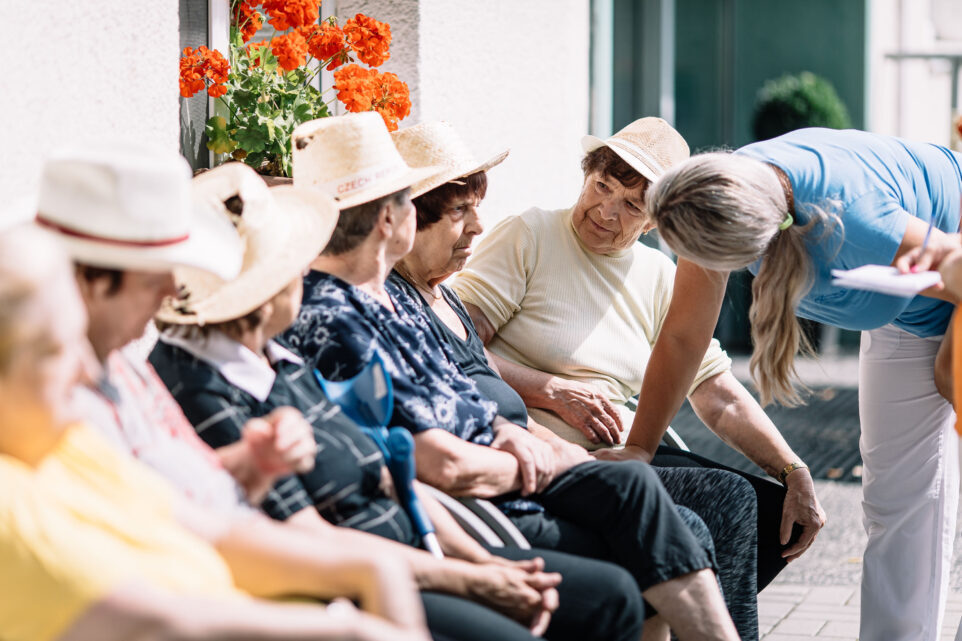 ALZHEIMER HOME
Scope and quality of health care needed
We treat our clients like family members. With love. To make them feel like they are among our loved ones.
The mission of home care is to ensure in the client's own social environment the scope and quality of the necessary health care so that the client is hospitalized only when it is absolutely necessary.
ALZHEIMER HOME
Contact details