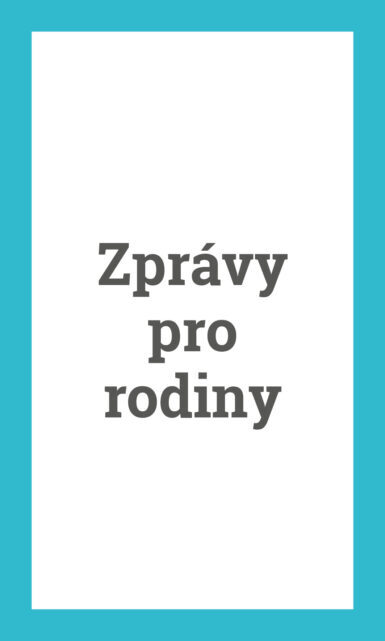 Welcome
Dear visitors of the family zone,
Our facility has been providing care to seniors since 2014. In 2022, the management was taken over by a social services provider that represents a network of facilities across the Czech Republic under the ALZHEIMER HOME brand.
The whole year was marked by setting up new working procedures. Everything was carried out under the guidance of methodologists and professionals in the field of social, health, technical, marketing and personnel with the aim of unifying the operation of all facilities and improving the quality of services provided in accordance with Act No. 108/2006 Coll., on Social Services.
The positive results of the state inspection bodies that visited our facilities at the turn of 2022/23 are a sign of our well-done work: the Regional Hygiene Station of the MSK, the Fire Rescue Service of the MSK, the Registration Authority of the Capital City of Prague, the Health Department of the Regional Office of the MSK, the Inspection of the Ministry of Labour and Social Affairs, and the General Health Insurance Company of the Czech Republic.
Catering is also in the process of development. Last November we changed our caterer. The management of the catering operation, the nutritional therapist and the head nurse are currently intensively fine-tuning everything to the needs and satisfaction of the clients. We are also taking into account the suggestions that we register in this context.
Another area we want to focus on is laundry. Losses of outerwear are due to inadequate labelling. We will therefore be acquiring a new system for marking laundry, i.e. more durable labels and an ironing press.
The newly accessible area will serve you, the family members who have trusted your loved ones in our care. We will keep you regularly informed of news and current events in our facility.
I would also like to thank all the families for their cooperation and insights that serve to continuously improve the quality of our ALZHEIMER HOME.
Mariola Nozickova
Director
In Český Těšín 16 February 2023