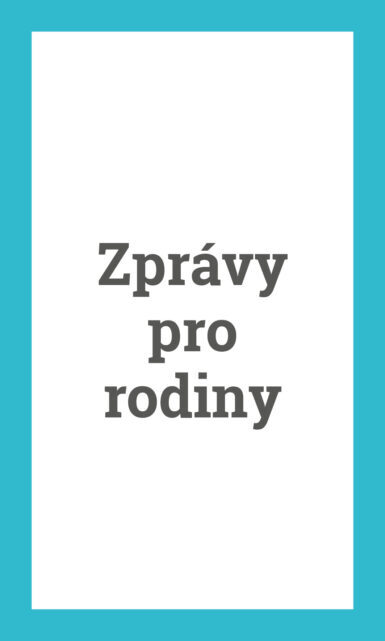 Organisational change
Dear family members,
we would like to inform you about organizational changes in our home ALZHEIMER HOME Ostrava.
As of today, the ALZHEIMER HOME Ostrava facility will be run by Mr. Záviš Pavlas.
Mr Pavlas has many years of experience in the social field. He worked in various positions in the Department of Social Affairs and Health at the Municipality of Ostrava. He looks forward to working with clients, with a highly professional team of employees and with you - family members.
We believe that ALZHEIMER HOME Ostrava, and of course the other branches, will continue to develop successfully and will rank among the top in their field in terms of the range of services and level of care.
Contact to the new Director of ALZHEIMER HOME Ostrava:
Mgr. Záviš Pavlas
Tel: +420 775 893 806
Email: zavis.pavlas@alzheimerhome.cz

All current contacts, as well as news about what's happening in the home, can be found on the website www.alzheimerhome.cz/ostrava
Yours sincerely
Mgr. Katarína Valentová
Regional Director for Moravia
Tel: +420 722 986 651
E-mail: katarina.valentova@alzheimerhome.cz