ALZHEIMER HOME Černošice
How to become a client
ALZHEIMER HOME Černošice
Oružinová 728, 252 28 Černošice
Call us: +420 604 366 496
ALZHEIMER HOME Černošice
ALZHEIMER HOME
ALZHEIMER HOME is a unique project of linking cutting-edge health and social services in the care of patients with Alzheimer's disease and other types of dementia. Homes across the country are for clients who need the help of another person 24 hours a day, 365 days a year. The mission of ALZHEIMER HOME is to provide comprehensive and individualized residential social services. The professional staff supports the clients' self-sufficiency and active lifestyle, respects their individual habits and preserves their rights and human dignity.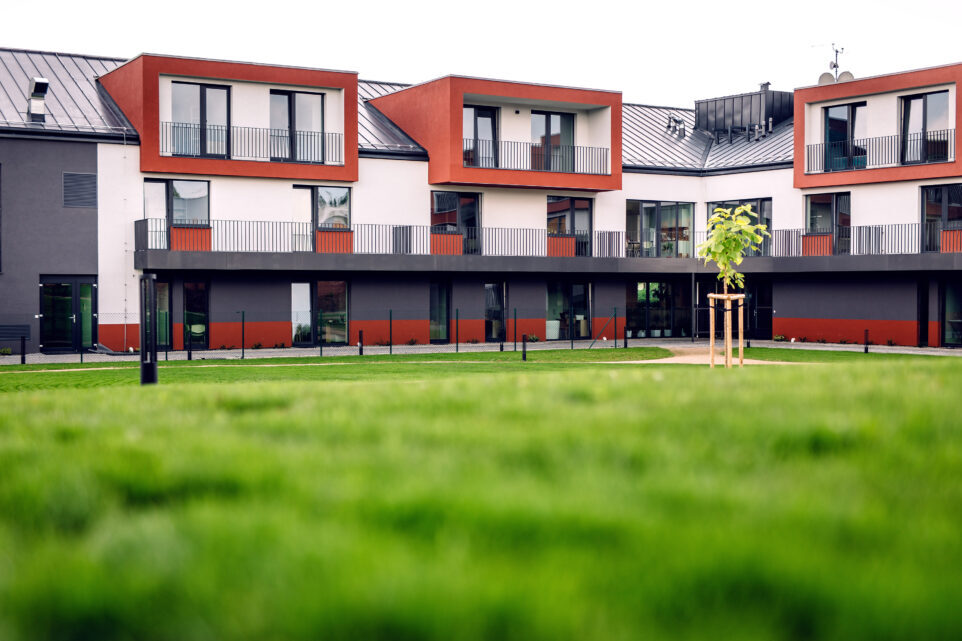 ALZHEIMER HOME Černošice
ALZHEIMER HOME Černošice is located in a quiet residential area with a charming view of the Brda forests near the Berounka River. The modern facility meets the demanding requirements for care while providing clients with a quiet and comfortable living. The centre includes a large garden, used for leisure activities as well as for walks or sitting.
The capacity of our facility ALZHEIMER HOME Černošice is 127 beds.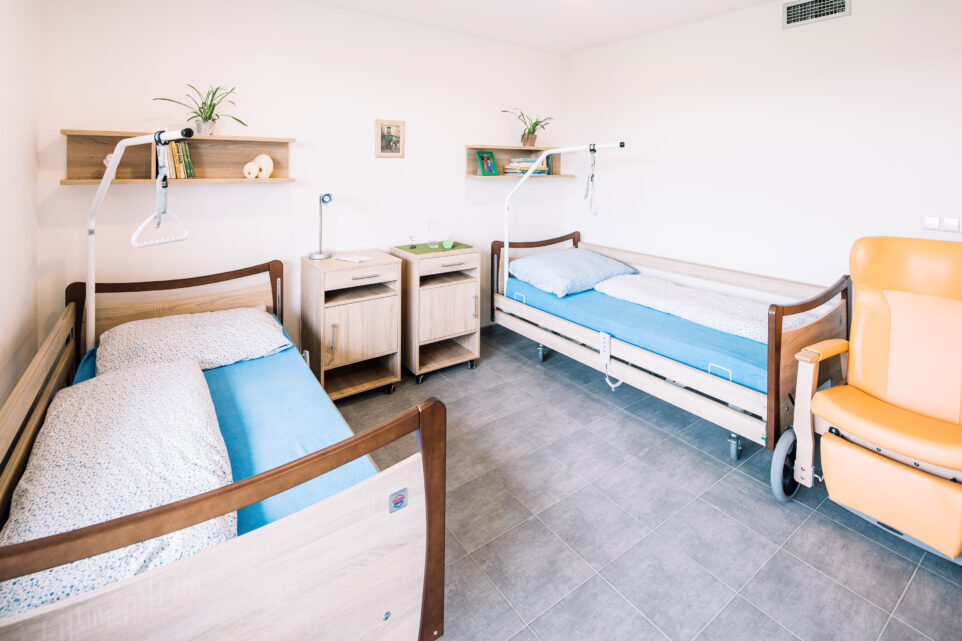 Complete room fixtures and fittings
Our clients are accommodated in a pleasant home-like environment in double rooms with private bathroom. All rooms are fully furnished, yet we offer the possibility of their own retrofitting with small items. There is a spacious dining room and common rooms. The facility includes a therapeutic garden for outdoor walks and relaxation. The whole area is of course fully wheelchair accessible.
Activation activities
Being active is important at any age. We engage our clients daily in a range of activities that are tailored to each individual. Knowing our clients' habits, interests and personal needs helps us to tailor a mix of activities to make their day enjoyable and enjoyable. Our trained staff use a variety of methods and ways of approaching and communicating with the client using basal stimulation and elements of validation.
The cornerstones of the activation activities are reminiscence therapy, memory training and music therapy. Specially equipped rooms for therapeutic gymnastics and yoga classes, fine and gross motor exercises, aromatherapy and therapeutic cooking and baking are also used for activation. In addition, canister therapy dogs visit us every week.
A very popular activity, especially among women, is to visit a hairdresser or pedicurist. There is a café and a pastry shop within walking distance of the centre, one of the possible destinations for trips. As a visitor, you will appreciate the good transport links by train and bus.
We regularly organize a ladies' and men's club as part of our activation activities, where we discuss classic female joys and worries, put on make-up, relax with a face mask or paint our nails. The men, undisturbed by the women, discuss sports, politics and other purely male topics.
References
Hello, I would like to thank you for taking care of my mother, Mrs. Jiřina, who spent the final period of her life with you. The decision to leave the care of my mother to a social services facility was not an easy one. However, during my visits, I was often aware of my gratitude that she was being cared for in the best way possible given her medical condition. I greatly appreciated the kind and patient attitude of the ALZHEIMER HOME team and their efforts to preserve the dignity of her life until the end. I wish you all the best and my heartfelt greetings to I.W. (February 2023)

I.W.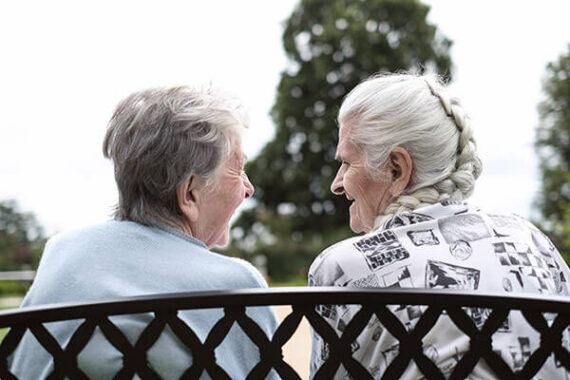 ALZHEIMER HOME Černošice
Partners
ALZHEIMER HOME Černošice
Documents
Important documents to download.
ALZHEIMER HOME Černošice
Contact
ALZHEIMER HOME Černošice
Contacts - nurses' station
ALZHEIMER HOME Černošice
Where to find us