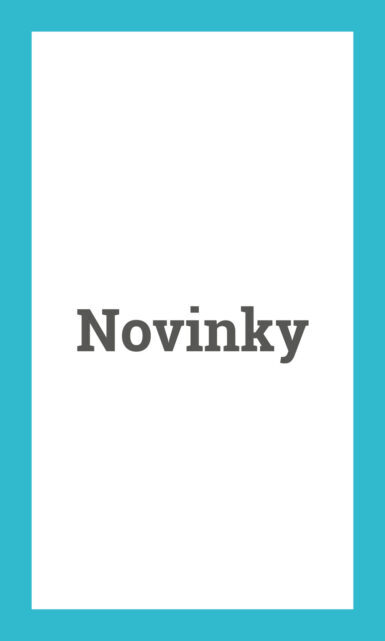 New facility in Slavkov u Brna
PRESS RELEASE
ALZHEIMER HOME of the Penta Hospitals Group takes over the social facilities of Group B. Braun in Slavkov u Brna
Home with a smile B. Braun Omnia in Slavkov u Brna will become a part of ALZHEIMER HOME from Penta Hospitals Group from June 1. With almost three thousand beds and thirty homes, it is the largest provider of social services in the Czech Republic. Home with a Smile in Slavkov u Brna provides comprehensive care for people with nephrological diseases who are looking for a dignified home to meet their health, social and emotional needs. The facility, built by Group B. Braun, combines under one roof a dialysis centre, specialist outpatient clinics, including paediatric nephrology, an ultrasound department, a radio-diagnostic department and a rehabilitation centre. The home also offers its services to other clients who need a special regime due to their health condition. This also makes the Home fit in with the ALZHEIMER HOME concept.
"Our goal is to provide our clients with quality professional care and comprehensive services not only in the social area, but also in the segment of health services. Ideally under one roof. And in this respect, the home in Slavkov u Brna fits into our long-term concept," confirms Barbora Vaculíková, CEO of Penta Hospitals Group. The many years of experience and the stable background of the strong Penta Hospitals company, of which ALZHEIMER HOME is a part, guarantee the further development of the Slavkov centre.
ALZHEIMER HOME maintains the same range of services of the Home with a Smile as before. As of 1 June 2023, it offers 40 beds in 26 rooms. A total of 16 beds for people with disabilities and 24 beds with special arrangements. "Maintaining the quality of care for the clients of Home with a Smile is our absolute priority. That is why a mutual agreement was reached between the two parties to guarantee full continuity, including the transfer of employees to the new provider under the existing conditions," says Martin Kuncek, MD, member of the management of Group B. Braun, adding that the dialysis centre, specialist outpatient clinics and other medical services will remain unchanged. Group B. Braun.