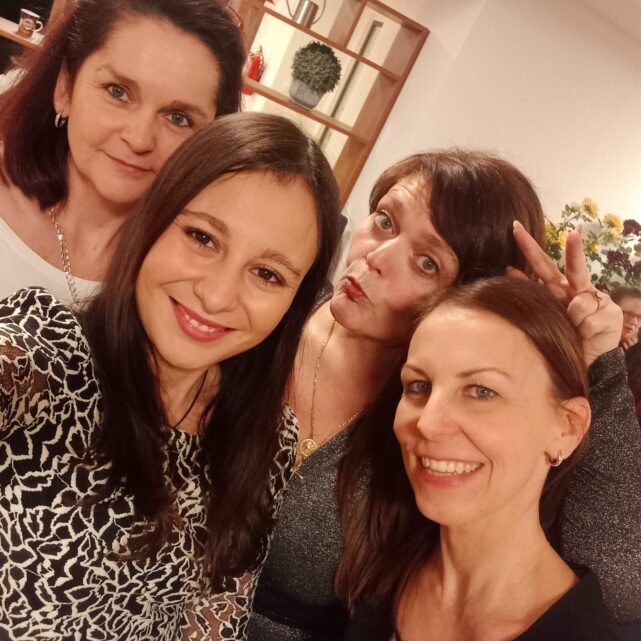 Our team
Our post today will not be about our clients, but about us. Let us introduce ourselves to you. This is us, the staff team from AH Jasmine.
Many different faces, many different personalities and one common goal - to provide the best care we can at Jasmine for our clients in a friendly and family environment. We are one. One hand that always helps.
And even though not all days are rosy, we always have a partner by our side.
After all, it's easier to do it with two people, let alone more than thirty!
Thank you to everyone who showed up or participated in making our Christmas party happen.
We would also like to thank our great chefs Marius, Honza, Jard and Jirka for the excellent food and perfectly prepared buffet.
Also to Anica and Radka, who served us with a smile all evening.
And last but not least, we want to thank you for putting your trust in us and choosing AH Jasmín as a new home for your loved ones.