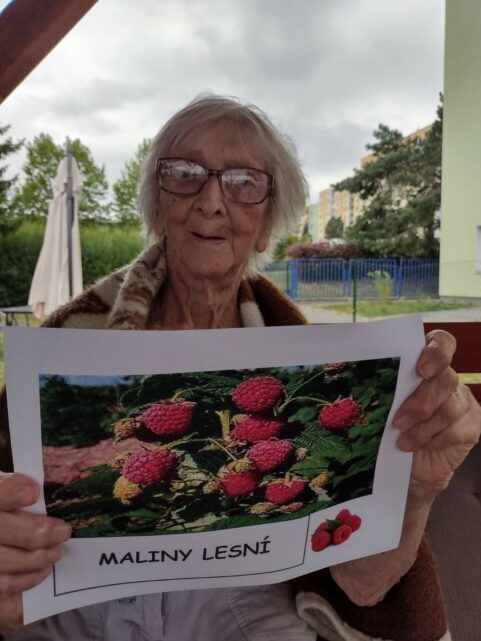 Remembering the harvest
Remembering the harvest.
In the reminiscence therapy we were reminiscing with the clients about the harvest season. We recalled the crops that were grown and cultivated there. We reminisced about the harvesting and processing of the crops, sometimes only homemade. We also prepared riddles and the clients guessed the names. Everyone sweated the most over the identification of something withered in a vase - could our readers guess? Those who know, deserve a compliment, those who didn't know, it is dried oilseed rape. It is probably the most famous food oil or can be used as a fodder.