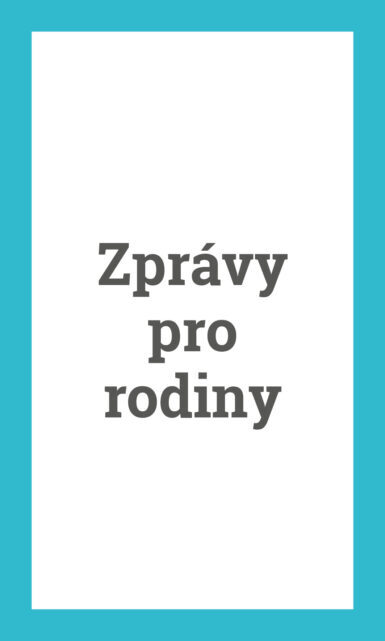 Organisational changes
Dear family members,
we would like to inform you about organizational changes in our home ALZHEIMER HOME Modřany.
Since January 16th, the ALZHEIMER HOME Modřany has been run by Mr. Petr Půhon.
Petr Půhon has many years of experience in the social field. For several years he managed a senior center in a home with special regime with a focus on Alzheimer's disease. It meets all the requirements to provide both excellent care and safe and representative spaces where clients feel at home. With her experience, she will seamlessly build on the work of her predecessor.
They look forward to meeting clients, working with a highly professional team of staff, and working with you - the family members.
We believe that ALZHEIMER HOME Modřany, and of course our other branches, will continue to develop successfully and will rank among the top in their field in terms of the range of services and level of care.
Contact the new director:
Petr Půhon petr.puhon@alzheimerhome.cz Tel: +420 730 599 982
All further contacts and information can be found on our website: www.alzheimerhome.cz/modrany

Yours sincerely
Mgr. Miluše Horváthová
Regional Director for Prague and Central Bohemia Region:
Tel: +420 731 143 743
Email: miluse.horvathova@alzheimerhome.cz