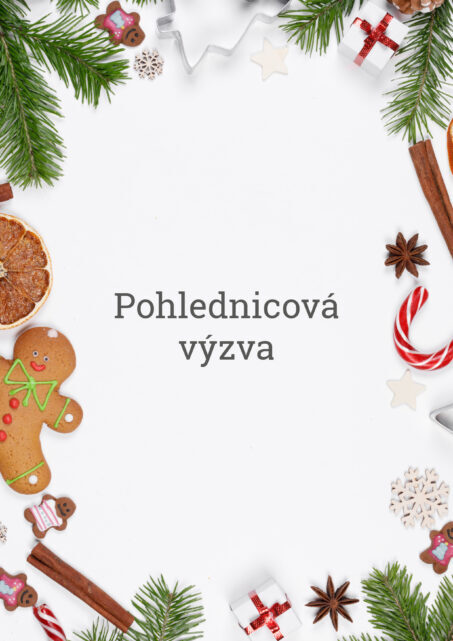 Christmas card for our clients
During Advent, we recall Christmas customs and traditions as part of reminiscence therapy. Do you fondly remember a time when your mailbox was full of cards before the holidays?
Try to remind our clients of these times. Just a card, pick a client's first name or just send a greeting to everyone.
THANK YOU!
Our address is ALZHEIMER HOME Česká Lípa, U Nemocnice 2696, 470 06 Česká Lípa
Thank you all very much and have a wonderful Advent season.