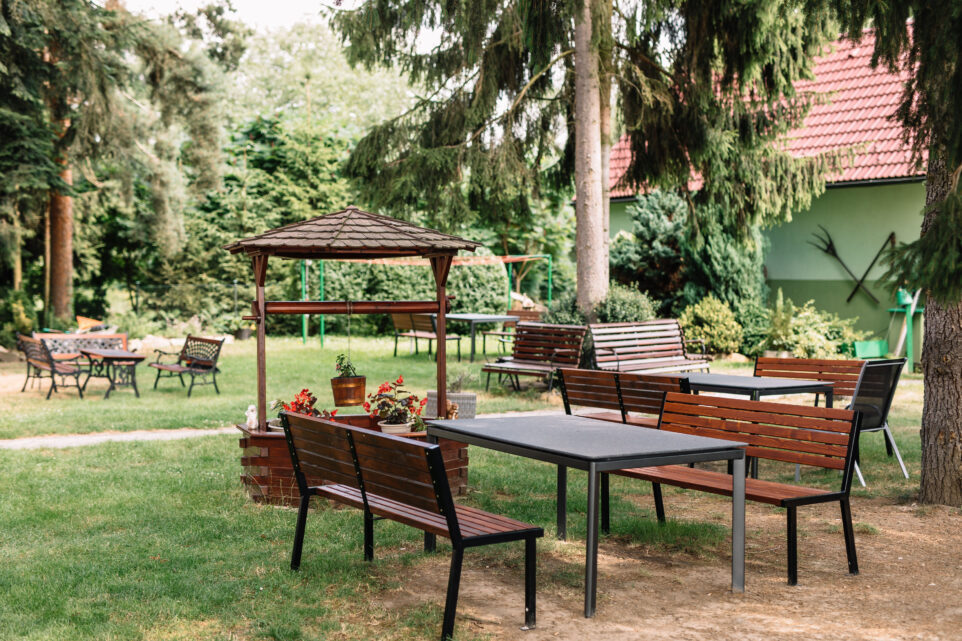 ALZHEIMER HOME Loucký Mlýn
ALZHEIMER HOME
ALZHEIMER HOME is a unique project of linking cutting-edge health and social services in the care of patients with Alzheimer's disease and other types of dementia. Homes across the country are for clients who need the help of another person 24 hours a day, 365 days a year. The mission of ALZHEIMER HOME is to provide comprehensive and individualized residential social services. The professional staff supports the clients' self-sufficiency and active lifestyle, respects their individual habits and preserves their rights and human dignity.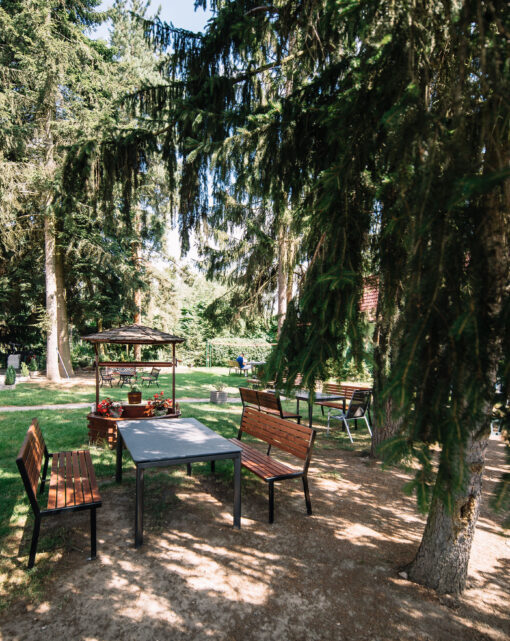 ALZHEIMER HOME Loucký Mlýn
About home
ALZHEIMER HOME Loucký Mlýn is situated in a picturesque landscape on the banks of the Blanice River, near the town of Vodňany. The complex will enchant you with its rural style and beautiful environment, which reminds clients of their youth and at the same time meets the requirements for care and needs of people with dementia. The building includes a large terrace for sitting and a forest, used for walks and leisure activities.
We are a proud holder of the Vážka certificate, guaranteeing the highest quality of care.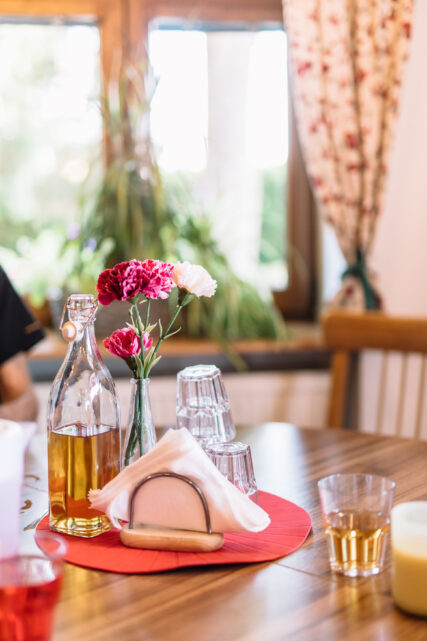 Complete equipment of all rooms
Our clients are accommodated in a pleasant home-like environment in double to triple rooms with private bathroom. All rooms are fully equipped, however we offer the possibility of their own retrofitting. The whole area is fully wheelchair accessible.
The capacity of our facility ALZHEIMER HOME Loucký Mlýn is 69 beds.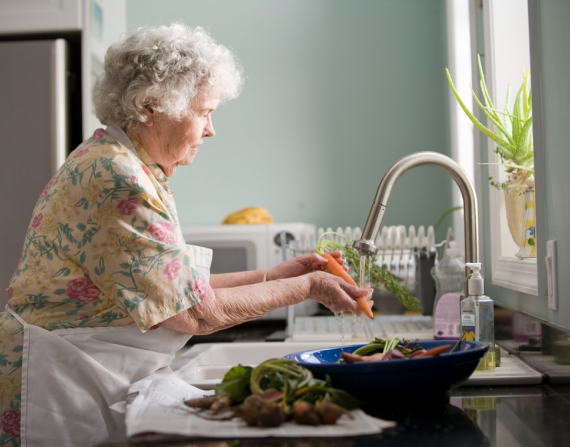 Activation activities
Being active is important at any age. We engage our clients daily in a range of activities that are tailored to each individual. Knowing our clients' habits, interests and personal needs helps us to tailor a mix of activities to make their day enjoyable and enjoyable. Our trained staff use a variety of methods and ways of approaching and communicating with the client using basal stimulation and elements of validation.
The cornerstones of the activation activities are reminiscence therapy, memory training and music therapy. Specially equipped rooms for therapeutic gymnastics, fine and gross motor exercises, therapeutic cooking and baking, occupational therapy and projection are also used for activation. In addition, Ditushka the dog and the cat live with us in the complex and take proper care of the daily pet therapy.
We don't close ourselves off from the world - quite the opposite: we visit exhibitions, cinema, masses, a pastry shop and a ceramics workshop, we organize trips and cultural events. We have accordionists and other musicians, dance performances, regular church services, and visits from children from the kindergarten.
ALZHEIMER HOME Loucký Mlýn
References
"Thank you for your kind, sensitive and professional approach to your clients and for creating a pleasant environment in which our dad Miloslav P. could celebrate his birthday today with a smile."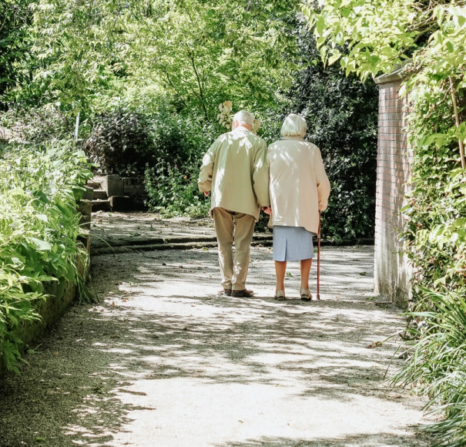 ALZHEIMER HOME Loucký Mlýn
How to become a client
ALZHEIMER HOME Loucký Mlýn
Radčice 58, 389 01, Vodňany Loucký Mlýn
Tel: +420 722 961 444
ALZHEIMER HOME Loucký Mlýn
News and updates
ALZHEIMER HOME Loucký Mlýn
Documents
Important documents to download.
ALZHEIMER HOME Loucký Mlýn
Contact
ALZHEIMER HOME Loucký Mlýn
Contacts - nurses' station
ALZHEIMER HOME Loucký Mlýn
Where to find us