ALZHEIMER HOME

Social Services Week

Social Services Week is an annual event when social service providers, representatives of the state, regions, municipalities and many other experts meet to discuss social services. This year is the fifteenth year and our ALZHEIMER HOME facilities will be part of this national event organized by the Association of Social Service Providers of the Czech Republic. During the week of October 2-8, 2023, our facilities will host open houses with guided tours and demonstrations of activation activities.

WITH LOVE, JUST LIKE AT HOME

ALZHEIMER HOME

Unique comprehensive care for people with Alzheimer's disease and other types of dementia.

WITH LOVE, JUST LIKE AT HOME

Care is a priority

Our homes all over the country are designed for clients who need the assistance of another person 24 hours a day, 365 days a year.

WITH LOVE, JUST LIKE AT HOME

Are you a carer for a person with a disability?

Are you seeking a residential service based on an individual approach, kindness and understanding?

Would you like an environment in which clients feel at home?

We offer free consultancy on caring for people with disabilities.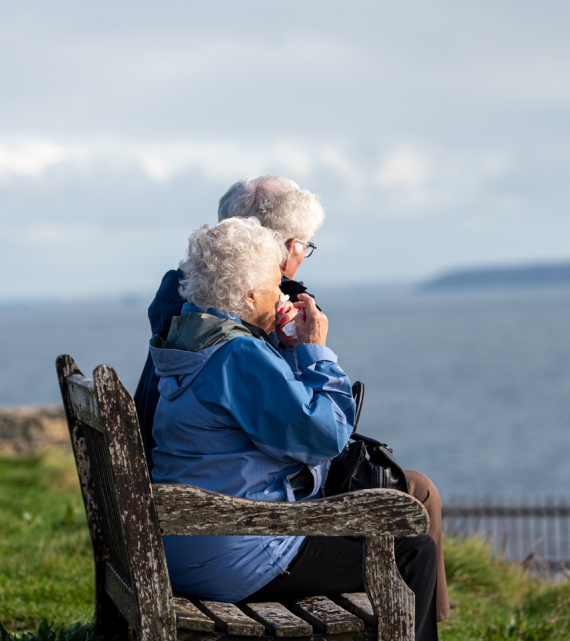 COMPREHENSIVE CARE FOR SENIOR CITIZENS
Alzheimer Home
We take the same approach to our clients as if they were members of our own family. With love. To make them feel at home with us, and amongst people close to them. We present a unique combination of health and social services to the highest possible standard.
in the comfort of your own home
Senior Home
Home health care and nursing care SENIOR HOME provides the patients with a highly professional care in their natural home surroundings.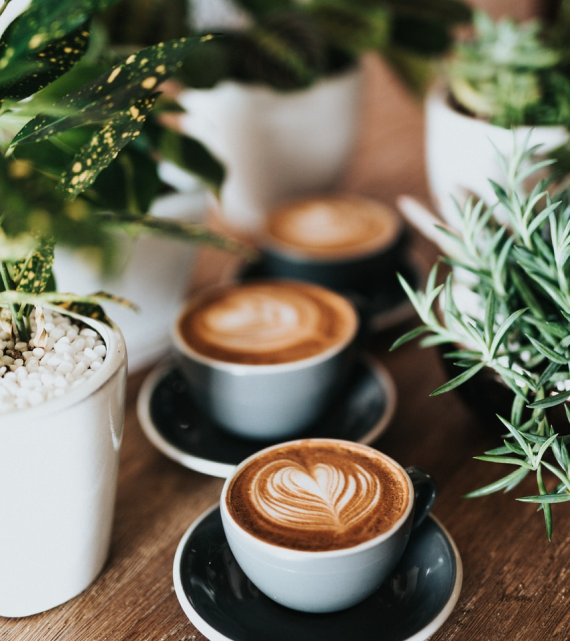 Comfortable space
Restaurant cafe
Our cafes and restaurants RESTAURANT CAFE offer a peaceful barrier-free seating for our clients, their families and other visiting guests.
ALZHEIMER HOME in the Czech Republic
31
ALZHEIMER HOME equipment
3243
beds in ALZHEIMER HOME facilities
24
hourly care for our clients
WITH LOVE, JUST LIKE AT HOME
Where to find us
Legend of Alzheimer home equipment
Map description
planned opening of new homes
WITH LOVE, JUST LIKE AT HOME
Life in ALZHEIMER HOME