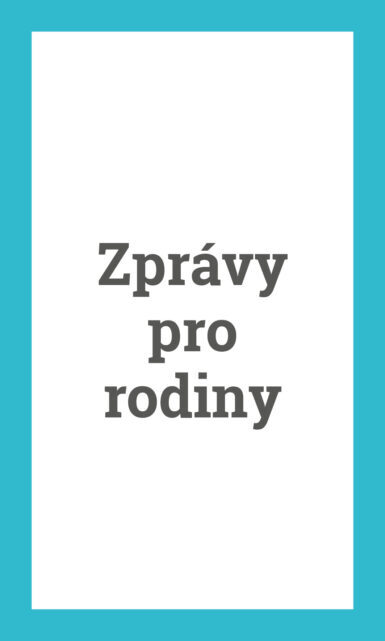 Visits from 23.1.
On the basis of the improved epidemiological situation, we are lifting the ban on visits to the ALZHEIMER HOME Svoboda nad Úpou as of Sunday 22 January 2023.
From Monday 23 January 2023, visits are allowed without restrictions.
Thank you for your cooperation and we look forward to seeing you.