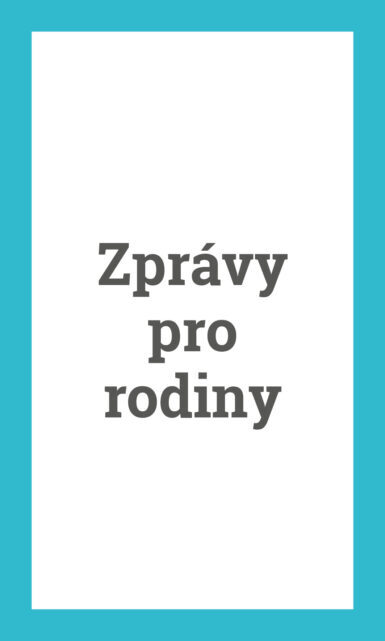 Organisational changes
Dear family members,
we would like to inform you about organizational changes in our home ALZHEIMER HOME Pyšely.
From January, the ALZHEIMER HOME Pyšely facility will be run by Mrs. Lucie Beranová.
Ms Beranová has many years of experience in the social field. She worked as a head nurse in ALZHEIMER HOME Libeň for several years. She will thus smoothly continue the work of her predecessor. She is looking forward to meeting the clients, to working with the highly professional team of staff, and to working with you - the family members.
We believe that ALZHEIMER HOME Pyšely, and of course the other branches, will continue to develop successfully and will rank among the top in their field in terms of the range of services and level of care.
Contact to the new the director of the facility and the head nurse of ALZHEIMER HOME Pyšely:
Lucie Beranová
Tel: +420 602 246 620
Email: lucie.beranova@alzheimerhome.cz
New head of social services is Mrs. Carol Zoule .
All contacts and further information can be found on our website: www.alzheimerhome.cz/pysely

Yours sincerely
Mgr. Miluše Horváthová
Regional Director for Prague and Central Bohemia Region: