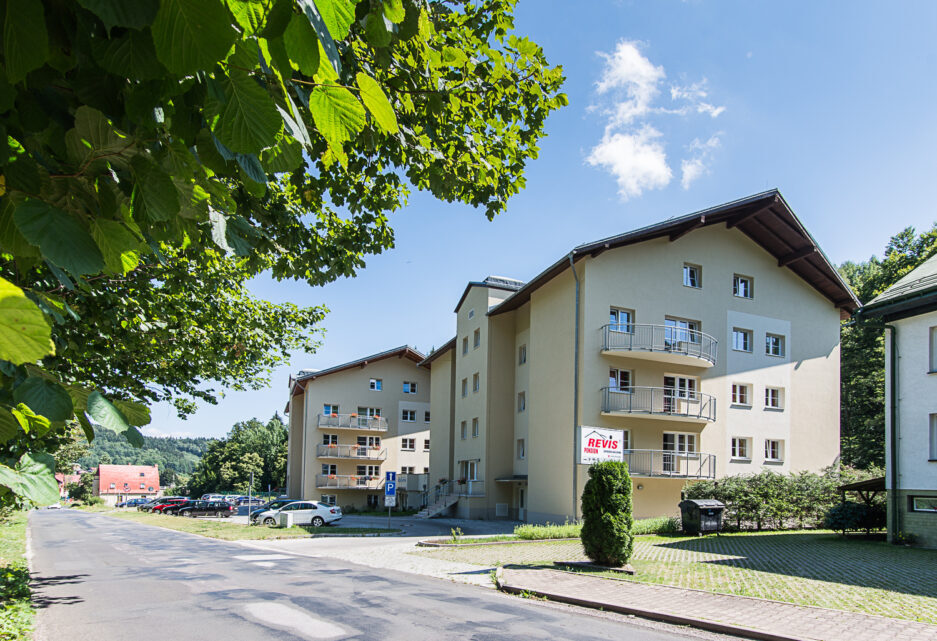 ALZHEIMER HOME Svoboda nad Úpou
ALZHEIMER HOME
ALZHEIMER HOME is a unique project of linking cutting-edge health and social services in the care of patients with Alzheimer's disease and other types of dementia. Homes across the country are for clients who need the help of another person 24 hours a day, 365 days a year. The mission of ALZHEIMER HOME is to provide comprehensive and individualized residential social services. The professional staff supports the clients' self-sufficiency and active lifestyle, respects their individual habits and preserves their rights and human dignity.
About home
ALZHEIMER HOME Svoboda nad Úpou is located in the quiet mountain environment of Svoboda nad Úpou in the Trutnov district in the Hradec Králové Region. Clients have at their disposal an entrance hall with a sitting area and a library, a spacious dining room, social and activity rooms and a relaxation room. The facility includes a garden with seating right in the picturesque surroundings of the Janský Brook.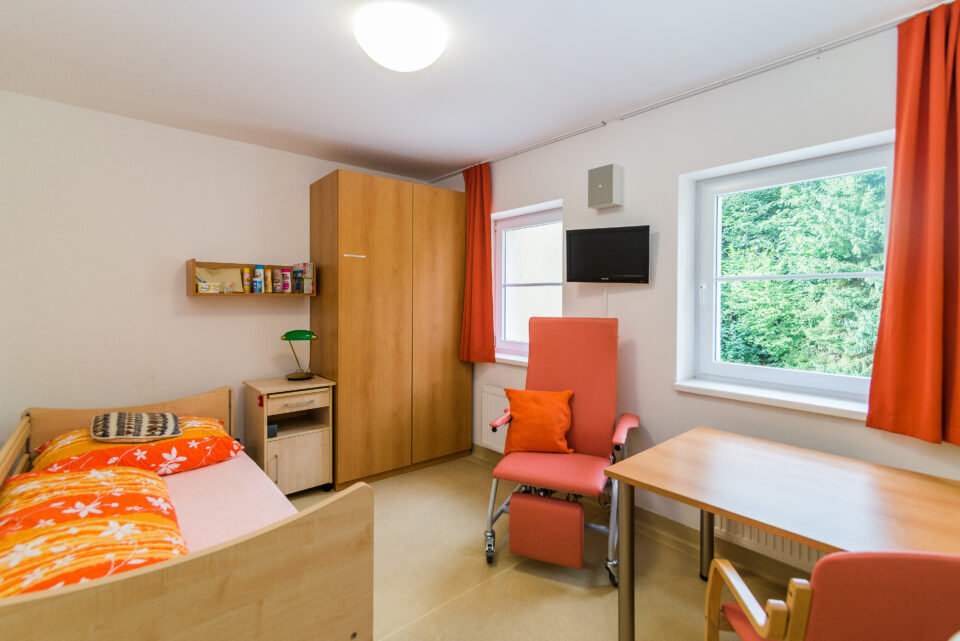 Complete equipment of all rooms
Our clients are accommodated in a pleasant home-like environment in single to quadruple rooms with private bathroom. All rooms are fully equipped, yet we offer the possibility of their own retrofitting. The whole area is fully wheelchair accessible.
The capacity of our facility ALZHEIMER HOME Svoboda nad Úpou is 118 beds.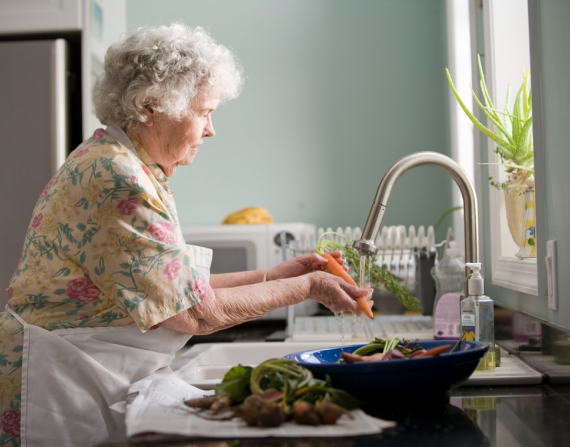 Activation activities
Being active is important at any age. We engage our clients daily in a range of activities that are tailored to each individual. Knowing our clients' habits, interests and personal needs helps us to tailor a mix of activities to make their day enjoyable and enjoyable.
The cornerstones of the activation activities are reminiscence therapy, memory training and music therapy.
ALZHEIMER HOME Svoboda nad Úpou
How to become a client
ALZHEIMER HOME Svoboda nad Úpou
Lázeňská 317 and 319, 542 24 Svoboda nad Úpou
+420 737 810 315 (negotiations with interested parties)
ALZHEIMER HOME Svoboda nad Úpou
Documents
Important documents to download.
ALZHEIMER HOME Svoboda nad Úpou
Contact
ALZHEIMER HOME Svoboda nad Úpou
Contact - nurses' station
ALZHEIMER HOME Svoboda nad Úpou
Where to find us